Transport cases
If you are interested in our offer, please contact us.
WHAT ARE TRANSPORT CASES?
For years, transport cases have been used by a wide variety of industries. They are used to store and deliver expensive equipment, electronic equipment or musical instruments. Thanks to their solid construction and adjusted foam fillings, the transported objects are not mechanically damaged and are adequately cushioned against shocks. A-Z Cases studio is one of the pioneers introducing flight cases to the Polish market.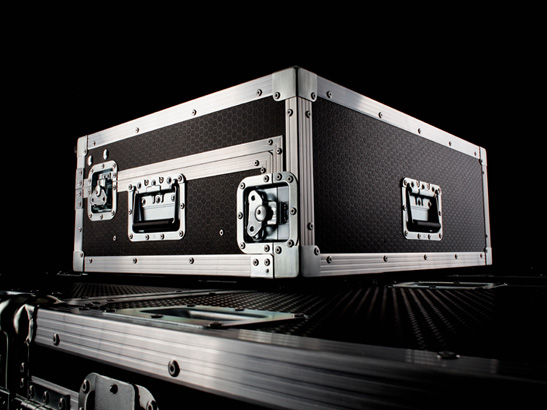 TRANSPORT CASES TO ORDER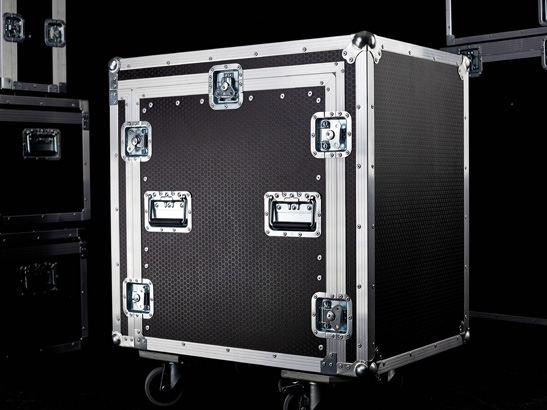 The best cases are those designed for individual orders. This option guarantees the choice of the most suitable materials for a given case purpose and user's needs. The customized case customized will best serve its purpose. We have been designing cases for many industries for over 20 years. Based on this experience, we can provide expert advice to ensure the products meet the client's expectations. Entrust us with a transport case, and we will carry out your project- as always- from A to Z!